iPhone and security
In some cases, it can be said that the security of the iPhone is a myth. However, we must not forget that the protection of the device always goes in both directions. This means that the manufacturer, in this case, Apple, must provide security features that ensure the safety of the devices. But, users must use these features to protect their device and personal information! Below we have summarized the six most important steps you must take to know your privacy safe.
1. Use passphrase instead of a weak password or pin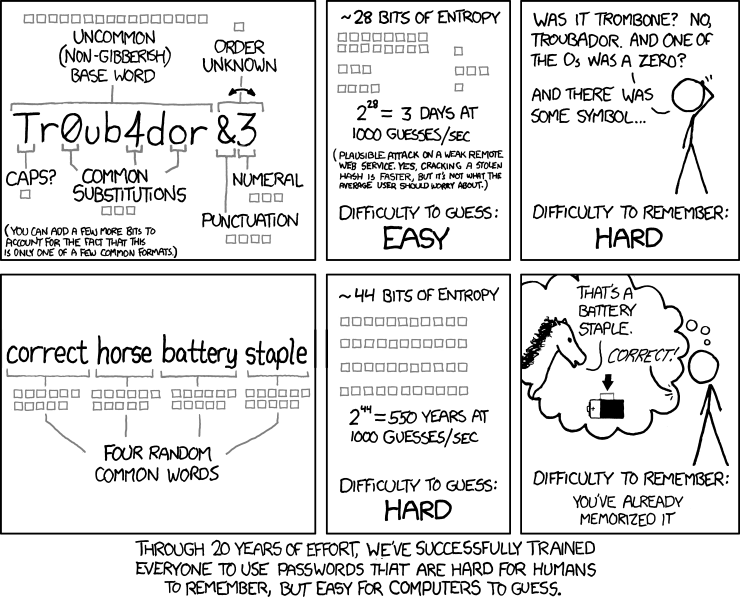 The first, and obviously the most important. Your street name and your partner's birthdate isn't strong enough. But mixing the capitals and using some special characters like #, $ or % isn't enough. Use passphrase, at least 15 characters long one, far more powerful than a Gibberish password. Here is the understandable explanation in a funny form - originally from https://xkcd.com/936/
---
2. Enable Two-Factor Authentication (2FA)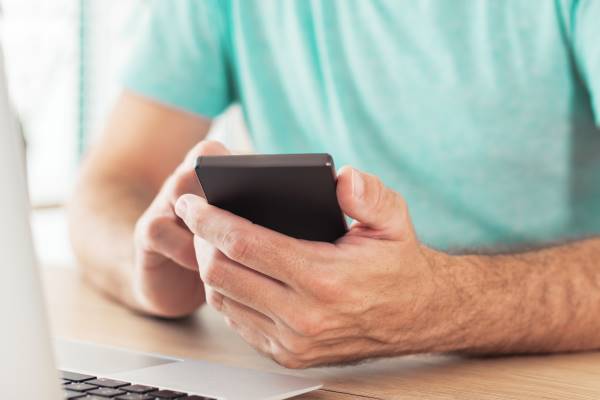 Suppose someone tries to log in with your username and password. By activating 2-factor authentication in your iCloud account, in that case, Apple will notify you to enter a six-digit code that you will receive parallelly. This technique has a high success rate in preventing accessing your sensitive data - see Apple's support guide for how to enable it.
---
3. Keep up-to-date your iOS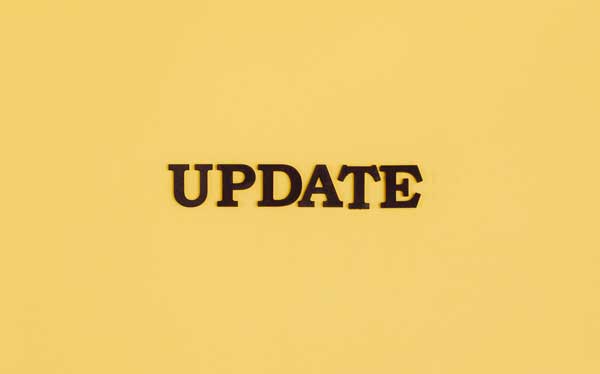 Private security firms and hackers tirelessly scan operating systems, applications, hardware and devices for vulnerabilities. Whenever an exploit is found, and Apple notified, it is patched with an update that you can easily install on your iPhone. However, if you do not install it, your phone remains vulnerable. Updating your phone is like a vaccine against viruses, someone can exploit a vulnerability.
Do you want to know more about Apple security updates? Apple Support
---
4. Do not jailbreak your iPhone! Never!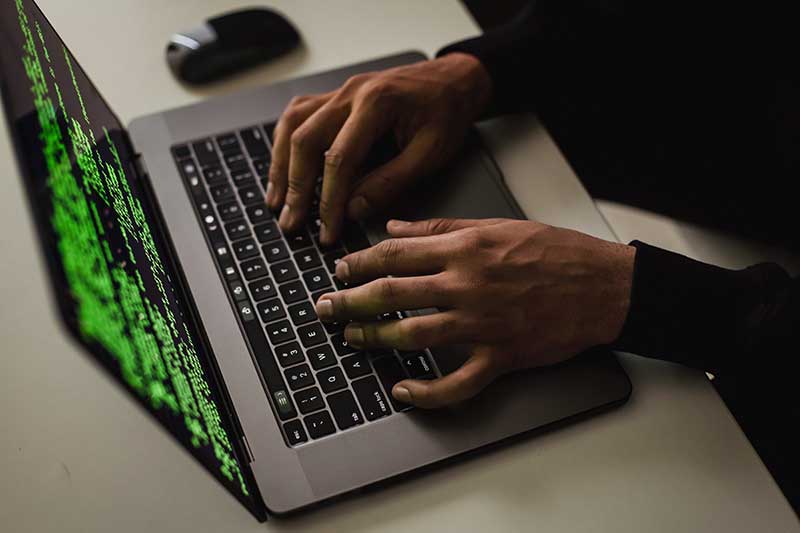 The App Store is the official place to download apps to your iOS device. The applications are verified by Apple dev and security team. If the company detects privacy or security issues, the app will be removed from the store. In the very moment, you jailbreak your iPhone, you bypass Apple's inbuilt and remote security systems, which can be a good way to lose control over your phone.
Do not trust uncontrolled promises or applications, these types of malice can very easily cause terrible damages!
---
5. Turn off 'Hello Siri'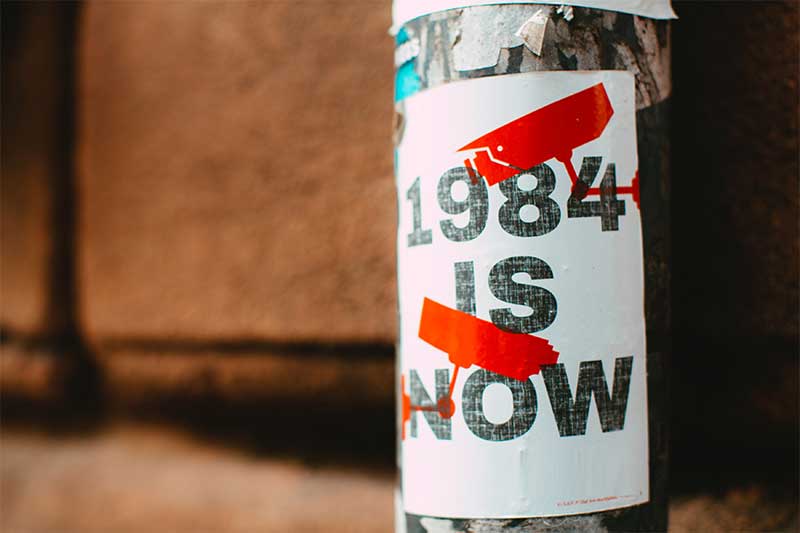 A good few have fallen in love with the iPhone's built-in virtual assistant, it can make every day more convenient, especially while driving. However, much more people don't use it, especially the ''Hey Siri'' feature. You might want to think about whether you need it, and if you can do without it, turn off the service — especially the phone locked-phone-monitoring function to prevent unauthorized access to your phone.
---
6. Use NonPry Secure Call Application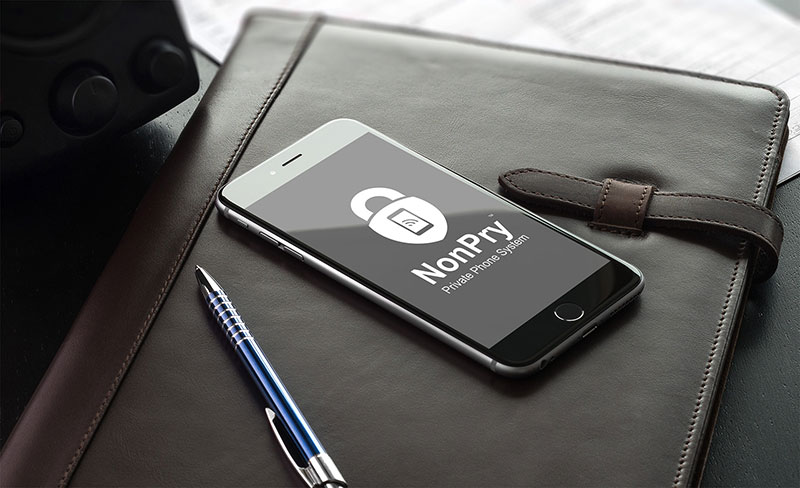 Nothing hidden marketing: NonPry is our communication solution. It gives you the opportunity of secured and private communication with the highest encryption available today. Or business model is as simple as it can: we neither use any of your data, nor sell it to 3rd party companies for statistical or advertising purposes. Your call logs aren't contains whom did you call or text, we are only counting the time, if you make international calls.
In short: this is the only way to keep your conversation and negotiations private and secure. If you have nothing to hide but a lot to protect, NonPry is the right communication solution for you.